The Premier Painters Dayton, Ohio Trusts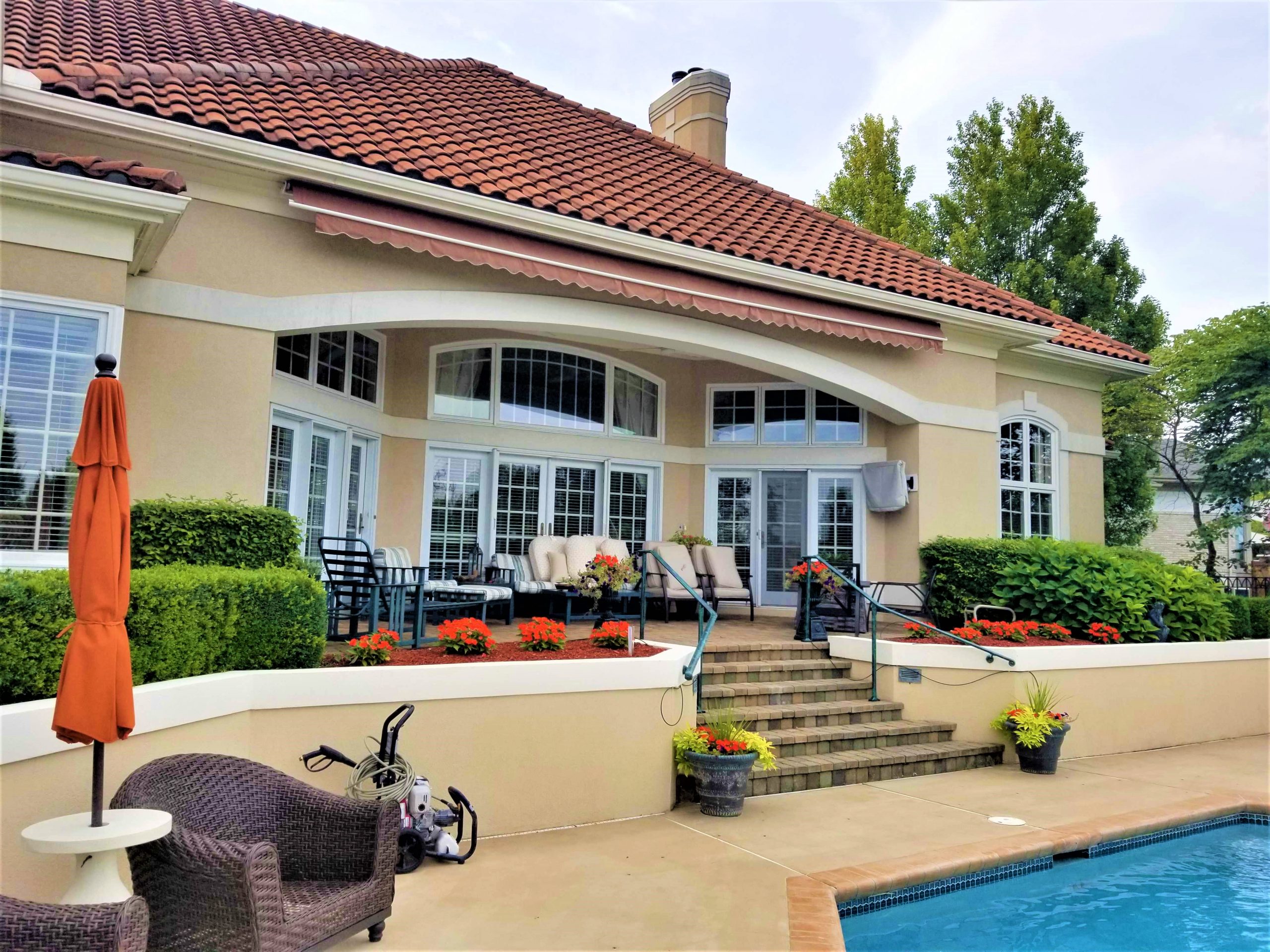 Your Professional Painters in Dayton, Ohio
Are you planning to get your Dayton, OH, business or home painted? Look no further than our residential and commercial painting team at HLE Coatings, the premier painters in Dayton, Ohio.

Local home- and business owners choose us for the superb performance, high attention to detail, and outstanding customer service we bring to any interior or exterior paint job. At HLE Coatings, we commit to top-quality materials and expert workmanship. Our fully trained team will leave your property flawlessly painted and tidy. Don't just take our word for it – check out the reviews by many happy clients who report that our contractors arrived on time, performed first-rate work, and left a clean worksite at the end of the project. Get in touch with us today if you need painters in Dayton, OH.
We offer a hassle-free way to transform your space! Call us at 937-919-8250 for a free painting job estimate by HLE Coatings in Dayton, OH.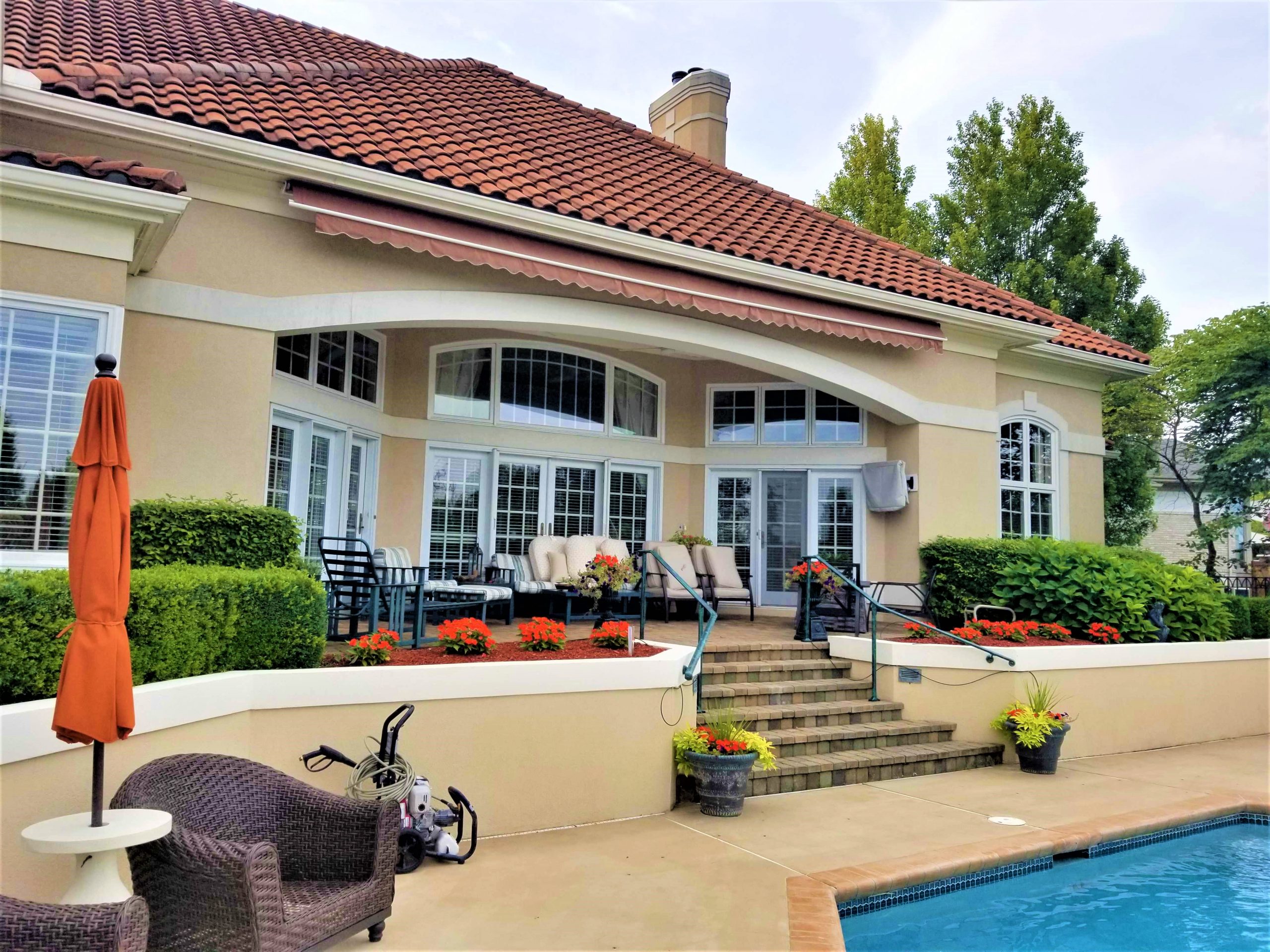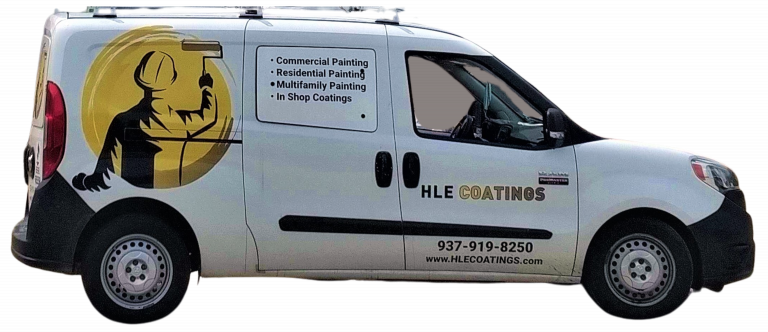 Serving Dayton, OH & The surrounding Areas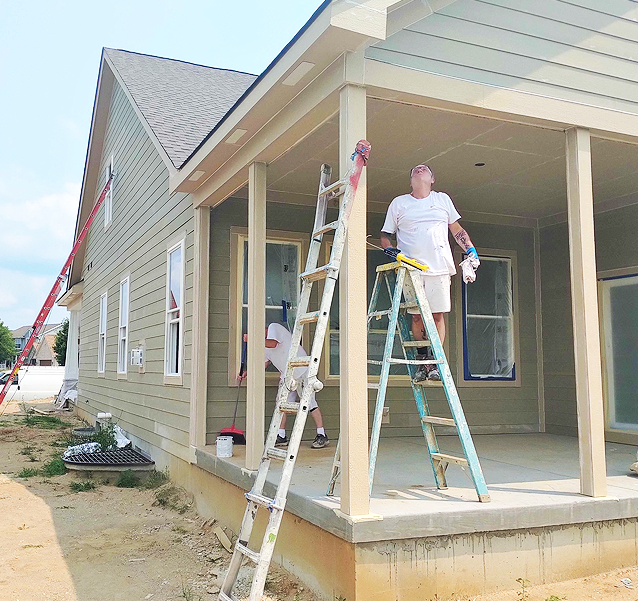 Interior and Exterior Painting Contractor in Dayton
We have the best painters in Dayton, Ohio to help you with your painting needs. When you prepare to get your home or commercial property painted, you need a team that will deliver a thorough, neat job that meets your goals and involves minimum disruptions. At HLE Coatings, we always put clients' needs first. Following our 100% satisfaction guaranteed policy, our friendly and professional contractors will make sure you're happy with the job before we leave the worksite.
Painting jobs by HLE Coatings stand the test of time. Our workmanship warranty will give you peace of mind as you know that if any warranty-covered workmanship defects crop up, our crew will fix them free of charge. Our painting company in Dayton, Ohio, is fully licensed and insured, so you never need to worry about liability when you work with us. And, of course, all our contracts are completely transparent, with no hidden charges or fees.
For over 13 years, HLE Coatings has provided superior painting services to the communities of Dayton, Kettering, Beavercreek, OH, and the surrounding areas. As a locally owned-and-operated business, we focus on building strong, trust-based relationships with our clients.
Our fully trained, hardworking painters infuse the same level of excellence into every residential, commercial, or light industrial painting project. At HLE Coatings, we cut no corners. Our contractors will invest the necessary work into surface preparation—including old paint removal, caulking, and sanding—to ensure that the new coat of paint is perfectly smooth.
We respect your property, convenience, and time. We'll do our best to accommodate your schedule and will always leave a clean and neat worksite at the end of the job. Our crew will move or cover your possessions and tidy up any remaining debris, so all that's left for you to do is enjoy your stunning freshly painted space.
Contact our painting contractor in Dayton, Ohio, HLE Coatings, today at 937-919-8250 for a no-cost project estimate.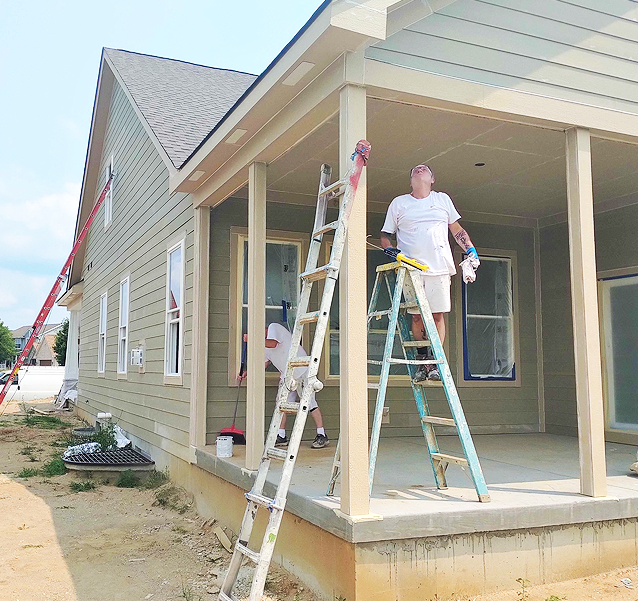 What Our Customers Are Saying
HLE Coatings LLC has been a huge asset to Family Violence Prevention Center! Their professionalism and detailed work is one of a kind! We worked with them last year and again this year, I the Operations Coordinator especially have, and I just love these guys! So very thankful for their work!
Quick response on estimate which led to my project starting quickly. Mike and Shawn were both polite and professional. They got in and out quickly and everything looks great.
I have used HLE coatings for both interior and exterior painting. They always do an amazing job and the painters are always on time, clean, and very professional. I highly recommend this company if you are looking for quality work at a fair price!