About HLE Coatings
When you're looking for a reliable residential and commercial painting contractor in Dayton, OH, give HLE Coatings a call today.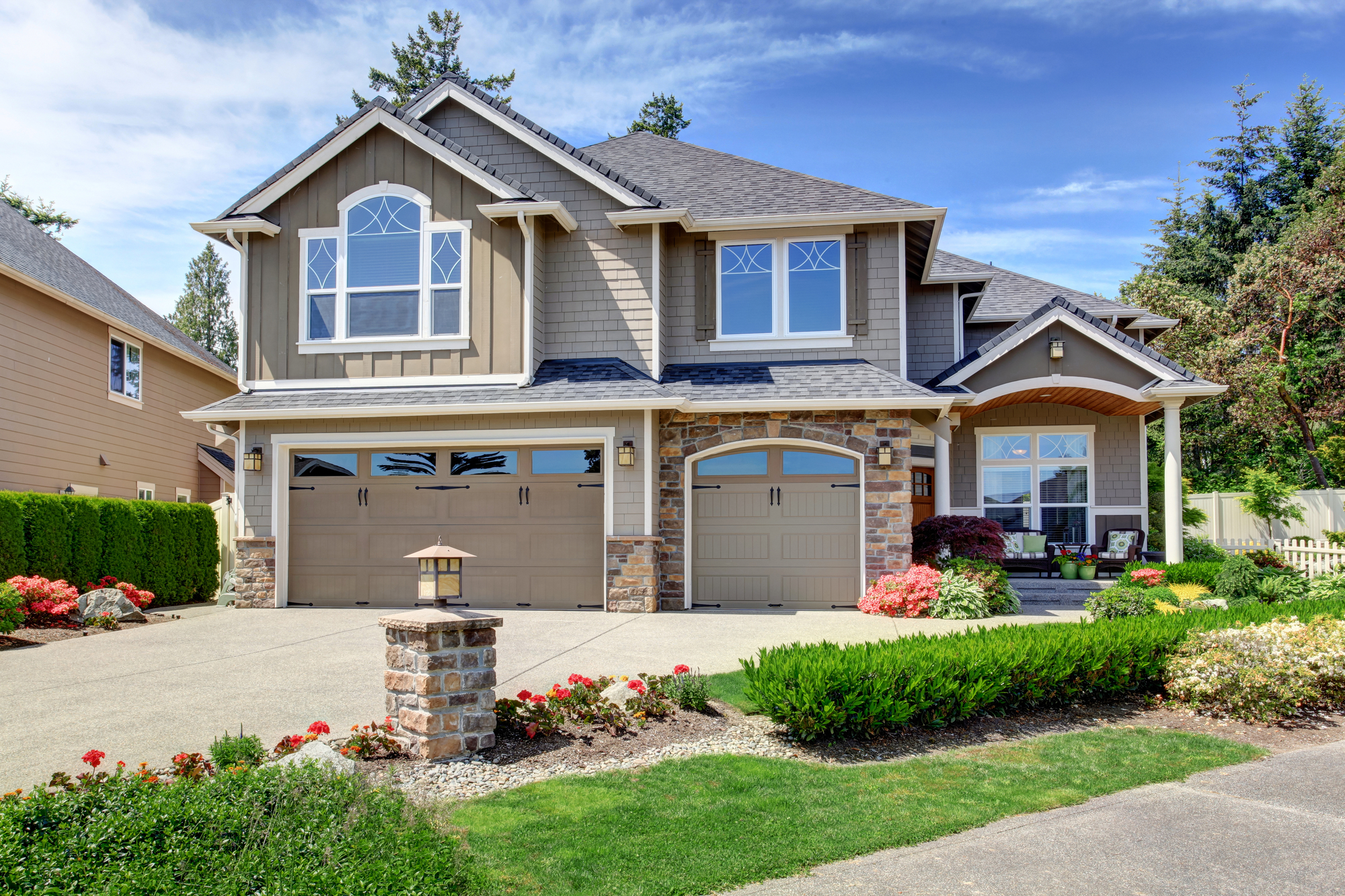 When we founded HLE Coatings, our goal was to become the most reliable, customer-friendly, and quality-oriented painting company in and around Dayton, OH. Today, 13 years later, we can proudly say that we succeeded. Together, our superior workmanship, excellent material quality, and unrivaled customer service have made us the go-to painting contractors for local residential and commercial clients.
Why Choose HLE Coatings?
If you're planning to paint your business or home, you may wonder why you should choose HLE Coatings over other local painting companies. We stand apart from other Dayton painting contractors, thanks to our customer focus, commitment to excellence, and uncompromised integrity.
At HLE Coatings, we implement a 100% customer satisfaction policy. Our projects always end with a final walk-through to make sure you're happy. Additionally, you can enjoy peace of mind with our comprehensive warranty on workmanship.
Our friendly, respectful team will always start work on time, protect your possessions, and accommodate your preferences. And, of course, we carry all the licenses and insurance coverage required in Ohio.
We practice full transparency. Our no-obligation free estimate will let you know exactly what your project includes and how much you can expect to pay. With HLE Coatings, you never have to worry about sneaky fees or charges.
Feel the Difference When You Hire Us at HLE Coatings for a Paint Job
Many of the people who hire our services become loyal clients. They return to our team at HLE Coatings whenever they need a paint job. Our satisfied reviewers report that the HLE Coatings crew arrived on time, did a beautiful, thorough painting job, and left the work site neat and tidy at the end of the project.
As a locally owned, community-focused business, we cherish our reputation of quality work and exceptional service. Our highly trained contractors commit to delivering the best possible result on every paint job. We'll put the necessary time and effort into surface prep, including stripping, caulking, and sanding to lay the groundwork for immaculate new paint.
Once we finish our work, we'll tidy up and remove any remaining mess. Your fresh coat of paint will be the only evidence we've been there!
Get a Free Paint Project Estimate from Us at HLE Coatings Today
At HLE Coatings, we apply standards of uncompromised excellence to every interior and exterior painting project. Whether you need to have your home or commercial property painted, when you work with us at HLE Coatings, you will enjoy superb workmanship, quality long-lasting paint, and impeccable service.
Call us today at 937-919-8250 or fill out our online form for a no-cost paint job estimate by our HLE Coatings experts in Dayton, OH.